Bobcat4Ever

wrote:

↑

Wed Aug 07, 2019 4:17 pm

Thanks for doing this. Love numbers and charts. 2011 was notable in that the highest sack rate paired with the least plays defended per game, which indicates that the sacks were helping to get the defense off the field on third down — which totally makes sense. We've had less sacks lately and have struggled on third down. So bring 'em on. Let the big 'Cats eat.
My pleasure. Me when I find out people do this for a living: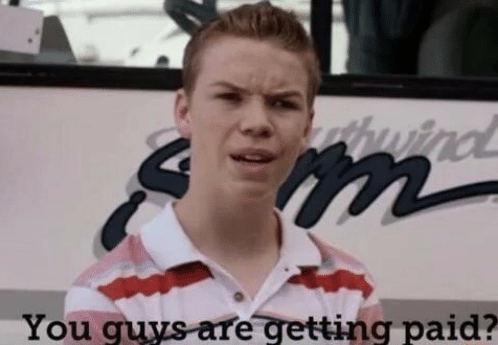 I would think that turnovers have some influence on this number. Back in 2011, maybe we had some turnovers against offenses that try to grind down the clock. Without examining play-by-play data it's impossible to know if the sacks are coming from defensive strength / weakness, opponents' offensive proficiency (or lack of), turnovers, anything else, etc.
But I do think it's a nice birds eye view that gives us an idea of what's going on and where we need to go. Even with only three data points under Choate, there appears to be an inverse correlation between plays run per sack and wins. I think if we can get that number under 30 we'll be at or very near the top of the standings.